Welcome To Our Office
Noe Valley Smiles and Braces is a state-of-the-art orthodontic, pediatric dentistry and general dentistry practice that was built with a focus on patient care. The facility is equipped with the latest technology that enhances delivery of care with a focus on patient comfort and patient education.
Our mission is to provide our patients with the highest quality care in a clean, comfortable environment. We bring together a dedicated, caring, and expert team along with the most advanced orthodontic appliances and laboratories to create beautiful, healthy smile that will last a lifetime.
We believe that our patients will have a positive dental experience at Noe Valley Smiles and Braces. We are focused on delivering excellent customer service and superior orthodontic care, and we have taken care to create a practice that reflects our commitment to creating a positive environment for our patients and our continued involvement in our community.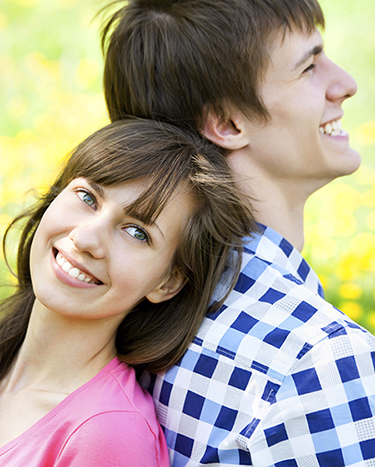 ---

3932 24th Street | San Francisco, CA 94114
ph. 415.678.5445 | fax. 415.796.2761