Food For Orthodontic Thought
Food list
Food for orthodontic thought: things you cannot eat or chew
SODA: THE ACID EATS THE GLUE AND KNOCKS BRACES OFF
ICE: A THOUSAND TIMES NO – IF CHEWED OR SUCKED, IT WILL POSITIVELY DESTROY YOUR BRACES.
PIZZA CRUST, HARD ROLLS, BAGELS AND BONES: BEND THE ARCH WIRES AND KNOCKS BRACES OFF!
HARD PRETZELS: BEND WIRES, LOOSEN BANDS AND KNOCKS BRACES OFF!!
DORITOS, HARD TACO SHELLS, TOSTITOS, FRITOS, ANYTHING LIKE IT… WILL BREAK YOUR BRACES!!
CARMEL CANDY, GUMMY BEARS, TOOTSIE ROLLS: STICKY GOO WHICH PULLS YOUR BRACES OFF!
BEEF JERKY, SLIM JIMS: TOO TOUGH TO CHEW
SUCKERS, HARD CANDY, JOLLY RANCHERS: WILL DEFINITELY BREAK YOUR BRACES
NUTS: : NO NUTS OF ANY KIND (ESPECIALLY CORN NUTS)
RIBS OR CORN: CUT OFF BEFORE EATING
POPCORN: THE LITTLE HULL GETS BETWEEN THE GUM AND BAND AND CAUSE GUM IRRITATION
RAW CARROTS, CELERY, APPLES, PEARS, ETC: OK, BUT CUT INTO SMALL PIECES
PENS AND PENCILS: FAVORITE EXAM TIME FOOD, THEY BREAK EVERYTHING!!!
EATING THESE FOODS OR ANYTHING SIMILAR WILL LOOSEN YOUR BRACES AND BEND YOUR WIRES. YOU MAY NOT DISCOVER THE PROBLEM UNTIL HOURS OR DAYS LATER… SURPRISE!!! LOOSE BANDS, BROKEN WIRES AND DETACHED BRACES CAUSE A LONGER TREATMENT TIME AND ADDITIONAL CHARGES. IF A BRACE COMES OFF OR FEELS LOOSE PLEASE CALL THE OFFICE TO SCHEDULE AN APPOINTMENT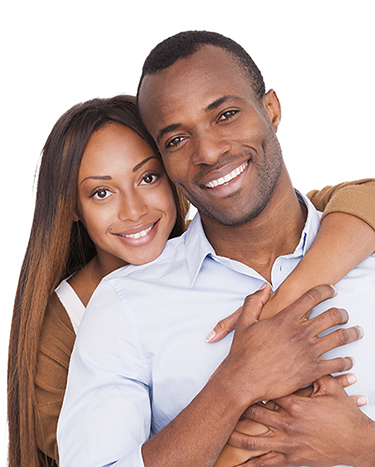 ---

3932 24th Street | San Francisco, CA 94114
ph. 415.678.5445 | fax. 415.796.2761