About Pediatric Dentistry
The American Academy of Pediatric Dentistry recommends a child's first dental visit should be scheduled when the first tooth comes in and no later than their first birthday (Click here to visit the American Academy of Pediatric Dentistry FAQ). Establishing a consistent place for your child's treatment means your child's oral health care is delivered with a comprehensive, continuously accessible, coordinated and family-oriented approach. We can check for proper oral and facial development to determine whether teeth are growing in properly and detect early signs of tooth decay.
The first dental visit is the foundation of a growing relationship between our dental office and your child. At the new patient appointment, the dentist and staff will spend quality time getting to know you and your child. We teach your child to be comfortable with dentistry by explaining the procedures and demonstrating the equipment in a fun and imaginative way. The doctor will consult with you following your child's examination. If you have any special concerns, please alert our staff before the exam. The office visit will include a thorough oral examination, X-rays if required, a cleaning and fluoride application.
The following information will be discussed with you after our exam:
Any dental problems your child may have, their causes and what treatment recommendations, if any, are to be made.
Introduction to preventive pediatric dentistry and our staff's goal to have your child grow up cavity free.
Answers to any questions you may have regarding your child's dental health.
If your child is suffering from a toothache, treatment may begin at the initial appointment if time and behavior permit. Please inform us if your child has a dental need that requires immediate attention.
A complete review of your child's medical health and any special needs or concerns will be discussed. More complicated procedures, such as fillings, should be done at a later visit, after your child has become familiar with the office. We conclude the first visit with an office tour. Your child will also receive stickers, a prize, toothbrush and floss. You will receive a summary of your child's oral health and future dental needs. We look forward to your visit and hope you and your child will have the dental experience of a lifetime. For the safety and privacy of all patients, other children who are not being treated should remain in the reception room with a supervising adult.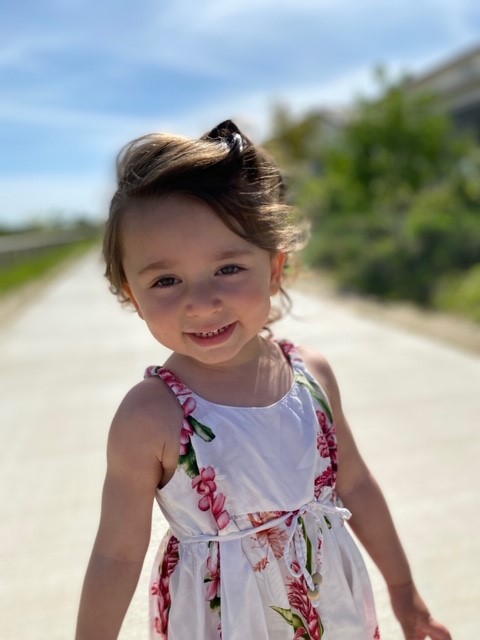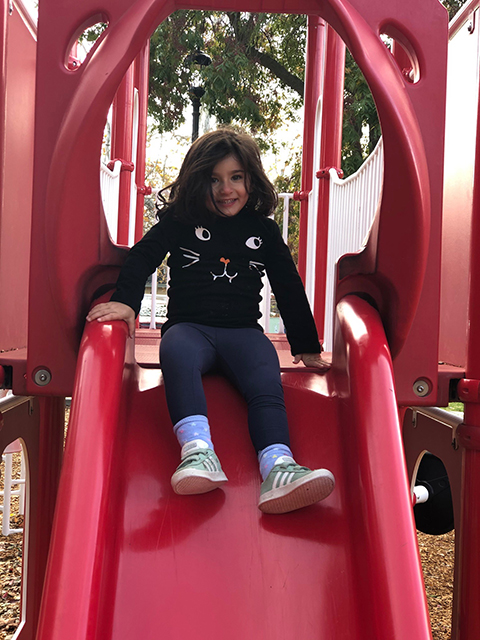 ---

3932 24th Street | San Francisco, CA 94114
ph. 415.678.5445 | fax. 415.796.2761