Apprehensive About Care
We believe it is important to make your first visit to the dentist enjoyable and positive. If your child requires dental treatment, we will take into consideration your child's temperament and any past unhappy experiences when determining how we will approach treatment. Most children tolerate dental treatment very well once we explain, in kid-friendly terms, what will happen during the appointment. It is best if to refrain from using words around your child that might cause unnecessary fear, such as "needle", "pull", "drill", "shot", or "hurt". Our office makes a practice of using words that convey the same message, but are pleasant and non-frightening to the child. Some children may benefit from nitrous oxide or IV anesthesia in the dental office setting. If any of these options are indicated, we will discuss them with you in depth before the start of any dental treatment.
If your child is old enough, he or she should be informed of the visit and told that the dentist and staff will explain all procedures and answer any questions. This will go a long way in relieving apprehension. If your child is over the age of 3, we ask that you allow him/her to proceed through the dental experience with our staff. Our staff is highly experienced in helping children overcome anxiety. Our goal is to gain your child's confidence and help to foster a positive attitude toward dentistry for life! At the end of each appointment, parents are encouraged to reward their child with words of praise for a job well done.
It is often very helpful to read to your child in order to relieve anxiety. Please refer to our list of recommended books on this site.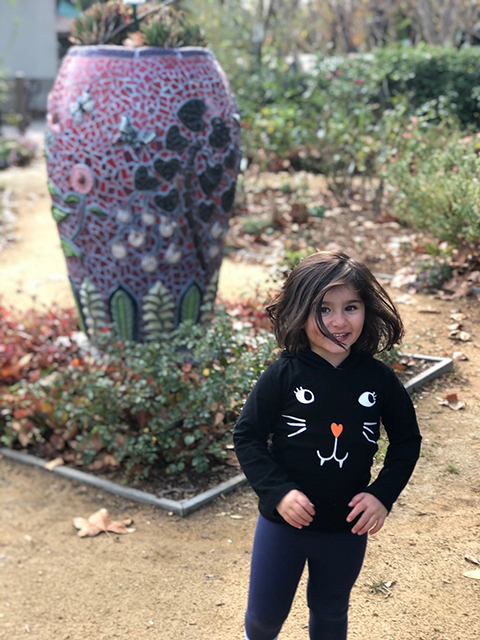 ---

3932 24th Street | San Francisco, CA 94114
ph. 415.678.5445 | fax. 415.796.2761