Right Age
Interceptive Care
The American Association of Orthodontists recommends the first orthodontic evaluation to be done a the age of 7. Early treatment can have great benefits for children with jaw growth irregularities. In such cases, growth modification can prevent future more complex problems. INterceptive treatment can often be done in a relatively short period of time (about 12 months). Althought such care is designed to correct moderate to sever problems, a second phase of treament is often necessary in adolescence.
Adolescent Care
Orthodontic treatment during the adolescent years can often result in a boost in self-confidence. Creating a healthy bite and a beautiful smile by aligning all the newly erupted permanent teeth can be done in a relatively short period of time.
Adult Care
Recent advances in orthodontics have made adult orthodontic treatment more efficient, esthetic, and comfortable. Clear brackets and invisalign are just two of the options available for adult patients. We will work very closely with your doctor to come up with a treatment plan that addresses your concerns.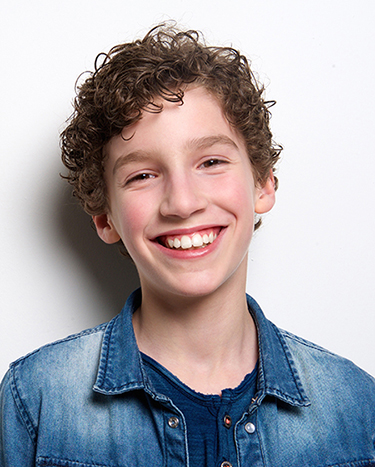 ---

3932 24th Street | San Francisco, CA 94114
ph. 415.678.5445 | fax. 415.796.2761